12 Jan

Carpet Cleaning 101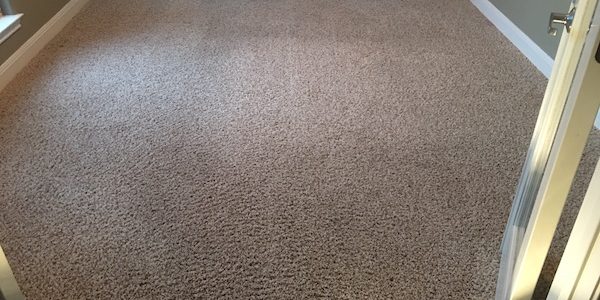 What type of carpet cleaning is best for your particular situation? This article provides an overview of the best methods to consider for your own particular needs.
Carpet cleaning falls into two categories: dry and hot water extraction. Which method you use will depend on the type of carpet in your home. If you're unsure where to start, speak to a carpet pro. Here's a handy guide to help you choose the best cleaning method for your home.
Dry Cleaning. Dry cleaning methods don't require water or wet shampoos. Instead, dry methods rely on moisture-free solvents to eliminate dirt and grime. The main advantage of dry cleaning is time. Unlike wet cleaning methods, a dry clean will allow you to walk on your carpets almost immediately afterwards.
Hot Water Extraction. Hot water extraction cleaning forces heated water and cleaning agents into your carpet in order to remove dirt. The water and grime are then vacuumed up for a spotless clean. Hot water extraction is more effective than dry cleaning, but it does require a waiting period while the carpet dries.
If you're considering either cleaning method, it's always best to hire a pro. Mistakes during a DIY clean can result in serious damage to your carpet — sometimes resulting in expensive replacements.